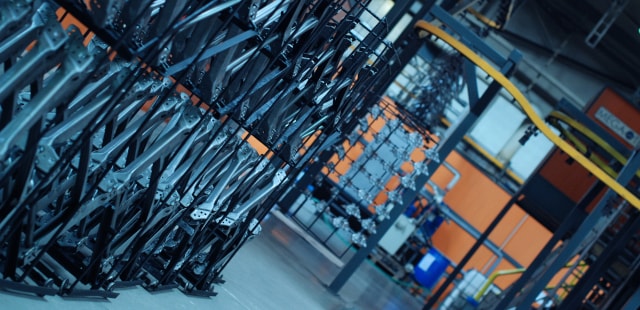 We enhance the quality of your products with an anticorrosion surface finish that is friendly in terms of environment and your budget. Cataphoresis is used as the basic protective layer for finishing electrically conductive materials. Combined with other types of surface finish - such as powder coating or zinc electroplating - you will give your products the highest possible resistance and life span.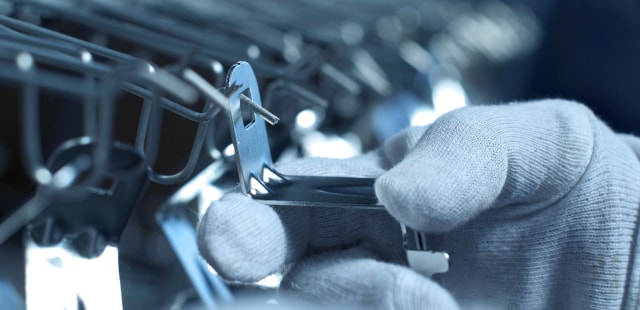 We protect the surface of your products from adverse environmental influences such as corrosion or UV radiation. Metal parts finished with powder coating in combination with cataphoresis and/or zinc electroplating (Lakum ensures duplex or triplex for you) become virtually immortal.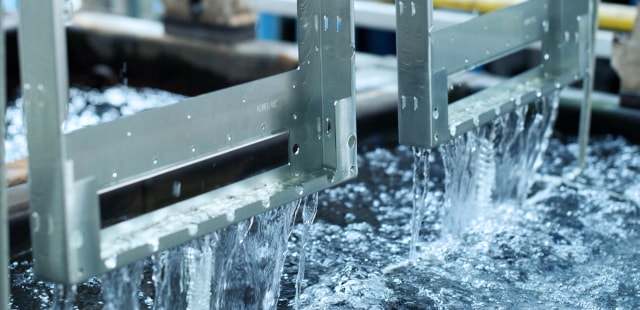 We use zinc electroplating to add a zinc coat to materials (Zn and Zn/Ni), which serves as a base layer for further coating, or as a surface finish it gives products a more attractive appearance than in their unfinished state. In any case it fundamentally improves the mechanical and electrical properties of metals.